Francine Pulci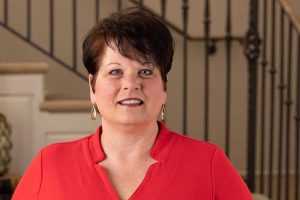 Francine joined the firm in August 2019 as a Paralegal. She began her legal career in 1998 as a deputy Clerk of Court in Sarasota, Florida.  She then moved to working in law firms as a Legal Assistant, and eventually as a Paralegal, before moving to Atlanta in 2000.  Francine has experience in state, federal and appellate courts, as well as the American Arbitration Association, nationwide.  She has worked over 20 sizeable trials and numerous smaller ones during her career, the largest case being a $54 million 6-month panel arbitration in Baltimore.
Francine has extensive experience in cases involving automobile and trucking accidents, medical malpractice, premises liability, legal and professional malpractice, industrial accidents, labor and employment, and general civil litigation.  While rooted in the basics of doing what it takes to serve the interest of the client, Francine also has extensive experience in legal technology, which lends a helping hand to the legal team in obtaining the best result for clients.
In her free time, Francine enjoys spending time with her dog Moxy in the outdoors with activities such as hiking, kayaking, biking and camping; traveling the U.S. and Europe; and volunteering with organizations such as Habitat for Humanity and the American Heart Association.

Contact Francine Pulci
4200 Northside Parkway, NW Building One, Suite 300
Atlanta, GA 30327
Phone: (404) 809-2585
Fax: (404) 467-1166