www.prweb.com
www.prweb.com
www.prweb.com
Testimonials
4.8 / 5.0
Based on 8 reviews
Mike D.

Cale Conley has a national reputation as an excellent litigator on behalf of injured people and their families. He is a brilliant lawyer and advocate, with impeccable integrity.
Bobby Lee Cook, Trial Lawyer, Summerville, Georgia

We have been privileged to work with Ranse Partin in several high profile cases, and we find his superb scholarship and trial abilities to be excellent.
Meagan D., Client (Confidential settlement in claims for breach of privacy and wrongful termination against a manufacturing company)

Thank you so much for all your dedication and hard work on my case. You made me feel adequate and at ease and be able to open up and express a difficult situation. I am, and will be, forever grateful for you making this trying time in my life as manageable as it could possibly be. It was a pleasure working with you. The positive outcome was such a blessing and made me feel honored to have you stand up for a woman's dignity. I am so thankful to have met such an admirable person and friend. Thanks again for all your support and guidance.
Laura H., Client (Confidential settlement in claims for wrongful termination against a distribution company)

Thank you so much for handling my case so competently. Your skilled guidance, confidence-building manner, and your kind, warm handling of all our encounters eased the pain of confronting a very tough time in my life. You took a difficult situation and created a very positive outcome. Again I thank you for all your help and friendship.
Kenneth B. Banks, General Counsel, Central Georgia Health System & The Medical Center of Central Georgia, Macon, Georgia

An outstanding attorney, with substantive legal knowledge, skill in advocacy, and sound strategic and business judgment.
L. Joseph Loveland, Senior Partner, King & Spalding LLP, Fellow of the American College of Trial Lawyers, Atlanta, Georgia

Ranse is a talented lawyer and a person of the highest professional character.
Robert D. MacGill, Partner and Chairman of the Litigation Department, Barnes & Thornburg LLP, Indianapolis, Indiana

My opportunity to work with Ranse Partin confirmed to me first hand his extraordinary judgment as a litigator. He consistently showed a mastery of all the factual and legal details of a very complicated case. He remained thoughtful and calm in all circumstances and served his client very well.
C. Wade Monk, Esq., General Counsel, Floyd Medical Center, Rome, Georgia

Floyd Medical Center is extremely pleased with its decision to trust Ranse Partin and his firm with some of our most complex outside legal work. Ranse has skillfully and successfully handled several highly important managed care contract disputes for us. He is the one we turn to when we need outside legal counsel to help us deal with these type of tough legal issues.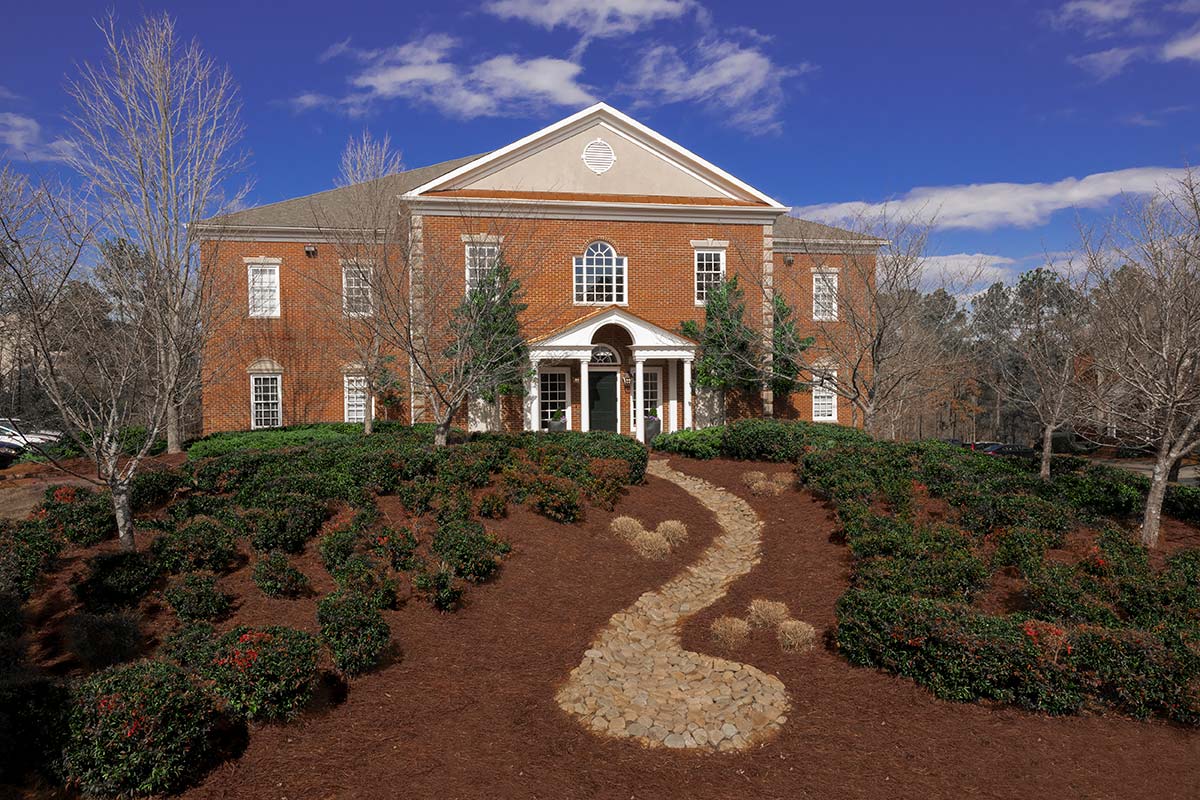 Schedule a Consultation
Fill out the form below to schedule a consultation.

Source:

Source:

Source: