Mark Broughton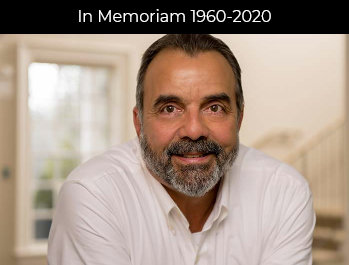 Mark Broughton served as an investigator, pilot and consultant for Conley Griggs Partin LLP and as Manager of our storage facility, Legal Storage and Services, in Villa Rica, GA. He grew up in a residential construction family.
Mark joined the US Air Force in February of 1979. He served at Altus AFB, OK as a flight line jet engine and auxiliary power unit (APU) mechanic, where he gained flight line experience on the C-141 and C-5A aircraft. He was recommended and served as one of three USAF personnel sent to Lockheed, the C5A manufacturer in Marietta, GA, for the purpose of rewriting the engine and APU troubleshooting manual for the C-5A flight system. In March of 1982, he extended his enlistment for 2 years in order to cross-train to Flight Engineer on the C-141 aircraft, where he served as flight engineer for the remainder of his enlistment.
From January of 1985 to May of 1990 he operated a mobile mechanic service, maintaining medium and heavy duty trucks. This led to employment with the Carrollton City School system as transportation supervisor, where he remained until 1999. Upon completion of his Airline Transport Pilot (ATP) license, he began a career in the aviation field where he operated a Piper Cheyenne II for an Atlanta based law firm from the summer of 2005 to 2011.
When not busy working, Mark enjoyed hunting, fishing, kayaking and flying.
In Memoriam
1960 – 2020