Stacey Evans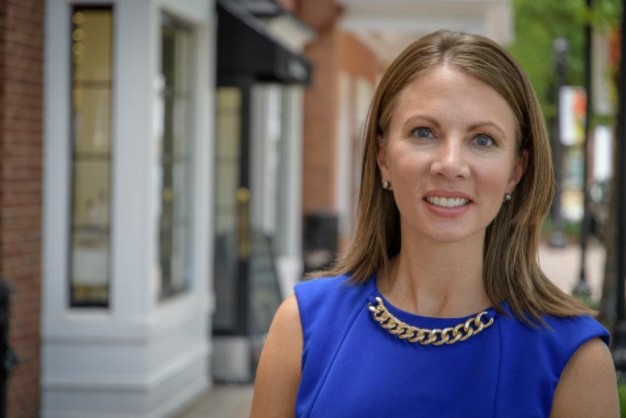 Stacey Godfrey Evans practices complex business litigation, including extensive experience with False Claims Act and defamation claims.She represented whistleblowers in a Medicare fraud case against a major dialysis clinic chain that settled for $495 million ($324 million of which was returned to the U.S. Treasury). This was the largest non-intervened whistleblower Medicare fraud case in history.
Stacey spent eight years as a securities and complex litigation attorney at Powell Goldstein, LLP, which is today known as Bryan Cave Leighton Paisner LLP. There, she represented community bank boards of directors and other executives in litigation and public and internal investigations.
She combines her unmatched work ethic with the savvy of a big firm defense attorney and the heart and practical touch of a plaintiff's attorney.
Stacey served seven years in the Georgia General Assembly where she championed restoration of the HOPE Scholarship program, which she credits as allowing her to be the first in her family to go to college.
She is a "Double Dawg" having earned her undergraduate and law degrees from the University of Georgia. Stacey is very active in the community, having served on numerous community boards. She currently serves on the Board of Directors for G-CAPP (Georgia Campaign for Adolescent Power and Potential) and the UGA School of Law Board of Visitors and is a Master in the Lumpkin Inn of Court.
Stacey has earned numerous accolades for her legislative and community work. She was named to the Georgia Trend's 40 Under 40 List and the Fulton County Daily Report's 40 Under 40 Rising Stars List. She also has the unlikely distinction of being named the Georgia Trial Lawyers Association State Representative of the Year while also earning an A+ rating from the Georgia Chamber of Commerce.
Contact Stacey Evans
4200 Northside Parkway, NW Building One, Suite 300
Atlanta, GA 30327
Phone: (470) 225-6777
Fax: 404-393-2828