Stephanie Thompson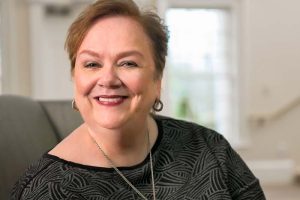 Stephanie has been a plaintiffs' personal injury litigation paralegal in Georgia since 1976. She was previously a paralegal for Georgia trial attorneys Joe Fried, Tommy Malone, and Foy Devine, among others.
Since joining the team at Conley Griggs Partin LLP, she served on the trial team for Hernandez v. Hi-Tech Engineering, Inc., a case in Jefferson County, Georgia, which resulted in a $10 million verdict for the Plaintiff.
In her "spare" time, Stephanie enjoys making jewelry and reading.

Contact Stephanie Thompson
4200 Northside Parkway, NW Building One, Suite 300
Atlanta, GA 30327
Phone: (404) 809-2589
Fax: (404) 467-1166